"We do not speak in the name of reason. Anyone who speaks in the name of reason contradicts himself. For it is reasonable to acknowledge that one's own insight is limited and for just that reason to be capable of better insights, wherever they may come from."

The Power of Reason (1968),
trans. Chris Dawson in Praise of Theory, New Haven: Yale UP 1998, 48.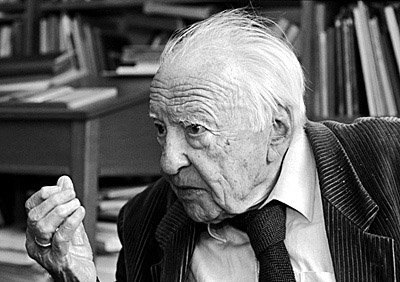 ---
News